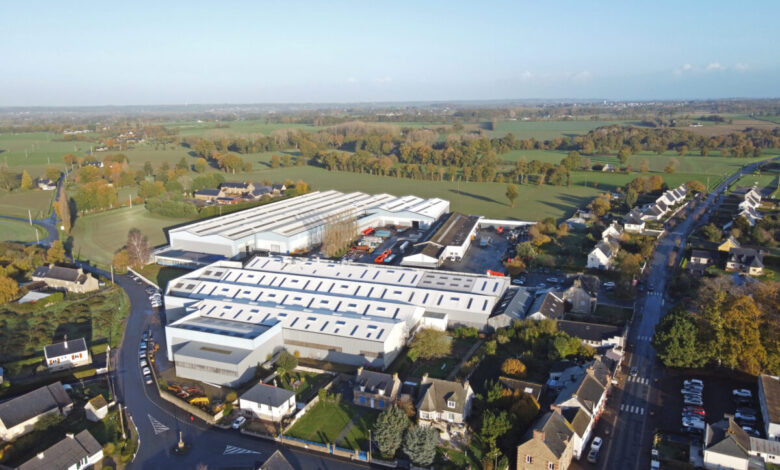 OUR MISSION
To grow profitably by designing, manufacturing and marketing adapted and efficient products and services for the global agricultural industry.
All of our actions are aimed at providing our customers with quality products and services that allow them to optimize their return on investment.
OUR VALUES
Our development is based on our values. They have contributed to our success and to the progression of the Sodimac brand for over 70 years!
Customer satisfaction and loyalty
Our growth and profitability depend on the satisfaction of our customers and their loyalty.
To achieve this, we must :
Listen to their needs and requirements,
To provide innovative, quality materials at competitive prices,
Provide local services and advice.
Commitment and skills of our employees
Our will is to continue the growth of Sodimac, by relying on :
Competent and committed employees,
Innovation and creativity,
Team spirit and initiative,
Rigor, integrity and loyalty,
Empowerment of everyone,
Listening and constructive and profitable dialogue for all,
The permanent acquisition of know-how and skills
Shareholder satisfaction and confidence
Improving our performance and achieving our financial objectives are essential to our growth and profitability. Stability and shareholder satisfaction are key to our long-term development.
Respect for the environment
Our agricultural equipment takes into account the preservation of the environment from the design phase.
OUR COMMITMENTS
Continuous improvement
Involve all staff
Accurately measure our progress
Associate our partners (customers, suppliers)
Being a good corporate citizen